Walking With You Wherever You Are
Losing a loved one is one of the hardest paths to walk in life. Jenny's Hope is a grief center formed to help us learn to carry the pain, and still experience joy in the journey.
Jenny's Story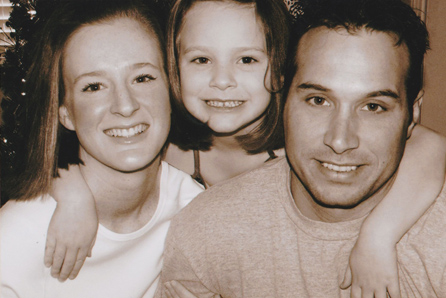 Jenny Ross Bazillion was passionate about serving God. A wife, mother and daughter, her life ended at just 31 years old when an unexpected illness took her life 19 days after entering the hospital. No one should have to tell a 9-year-old girl that her mommy had died. From the roots of her family's healing came Jenny's Hope, a ministry dedicated to helping others who have lost loved ones.
© 2021 Judi's House/JAG Institute
The Need
No one should ever have to grieve alone. There is healing found when we share our stories, our fears, and our memories. In 2017 we discovered Wise County Christian Counseling had 59 families with children needing grief counseling on the wait list. We could hardly bear it that 59 sets of parents were on the edge of their seats waiting for a call for help. We prayed, we dreamed, we sought advice. We decided to open Jenny's Hope, a free grief center for children and adults.
No grief journey is the same. What is the same is the need for support. Jenny's Hope is a place for healing and support found in hope, love and compassion.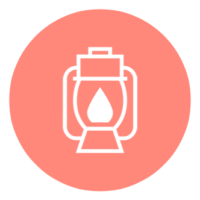 Hope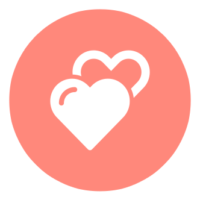 Love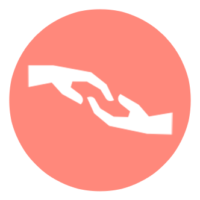 Compassion
Time does not heal all wounds, but time spent well can bring healing. Joy and grief can hold hands as we figure out how to carry our pain, and together, find laughter and life once more.

©️ 2021 Judi's House/JAG Institute